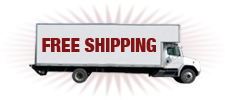 Free Shipping on Orders of $99 or More! Find out more!
Having trouble logging into your account? Click Here


Cafe Style Glass Teapot w/infuser


Adele Cup and Saucer - Red SALE

View current newsletter?

Is it really in stock? Yes It Is!
In recent years, and especially the last several months, I've been receiving the same question from new customers. "Is what I want really in stock? The simple answer in our case is," YES, it is in stock."
continue reading...

Follow Us!
Yunnan Golden Buds (Zhen Qu) Tea has been added to your basket.
Yunnan Golden Buds (Zhen Qu) Tea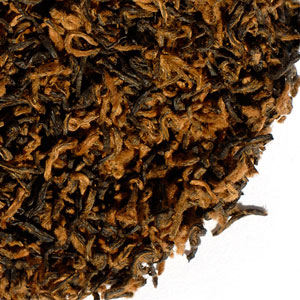 Yunnan Golden Buds (also known as Zhen Qu) may be a Yunnan, but it has a dark cocoa taste more commonly associated with Fujian "Golden Monkey" teas. Particularly sensitive to palate, it can taste quite different from moment to moment. The sign of a truly fine, complex tea. Yunnan Golden Buds is something of a tea drinking adventure. Use 1 tsp of leaves and brew 3-5 minutes in freshly boiled water.
Average Customer Rating






Reviewer: Gale 01/15/2014
I was buying this from a local vendor at a higher price when I inquired about it through customer service. This tea is excellent and at a lower cost which means I can enjoy it more often. Good warm, cold with or without milk! Different from other black teas for an enjoyable change in routine.
Reviewer: margie 09/06/2012
One of my favorite teas
Number of ratings: 3
Log in
to review this product.