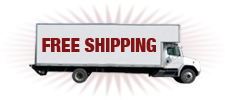 Free Shipping on Orders of $99 or More! Find out more!
Having trouble logging into your account? Click Here


Emperor's Seven Treasures Tea - SALE


Georgia Peach Rooibos Tea - SALE

View current newsletter?

Get the most out of Oolong Teas
Oolong teas cover the range from green to black, with a wide variety of flavors. Learn how to make the most of this wonderful tea category."
continue reading...

Follow Us!
Vanilla Chai Tea has been added to your basket.
Vanilla Chai Tea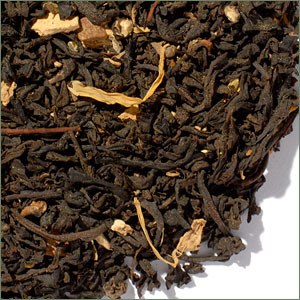 Our Vanilla Chai is a zesty blend of lively Malabar Coast spices: sharp ginger, cinnamon, candy cardamom, ground pepper, cloves & nutmeg with a creamy vanilla finish. Indian chai tea is usually brewed in heavy milk and produces a wonderfully warm and soothing effect on the body.

Chai tea is such an integral part of Indian culture that it is virtually impossible to avoid when traveling through any part of the country. Whenever fresh cold drinking water cannot be found, you will inevitably encounter a "chai-wallah," or chai seller, yelling out "chayee! chayee!" While riding the rails in India, the call of the chai-wallah can be heard at every stop offering their delicious hot drink. It is not uncommon for a chai-wallah to board a train in the middle of the night and wake up passengers to sell chai. The chai comes in small clay cups that customers can just throw from the train windows when finished!

Be sure to turn your container of chai upside-down a few times as the powdered spices can settle at the bottom of a bag during transit, or over time on a shelf. Use one teaspoon per cup and steep in freshly boiled water for 3-5 minutes.
Average Customer Rating







Number of ratings: 1

Log in
to review this product.