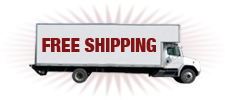 Free Shipping on Orders of $99 or More! Find out more!
Having trouble logging into your account? Click Here


Cafe Style Glass Teapot w/infuser


Adele Cup and Saucer - Red SALE

View current newsletter?

Is it really in stock? Yes It Is!
In recent years, and especially the last several months, I've been receiving the same question from new customers. "Is what I want really in stock? The simple answer in our case is," YES, it is in stock."
continue reading...

Follow Us!
Prince of Wales Tea has been added to your basket.
Prince of Wales Tea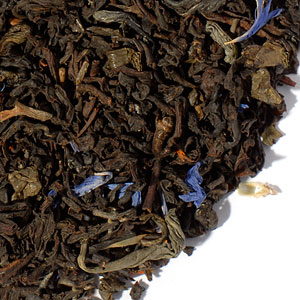 Prince of Wales Tea is a delightful blend of black and green teas (Assam, Ceylon, and Gunpowder) with larkspur and a hint of black currant - plus cornflower and safflower petals. Use one teaspoon per cup and steep in freshly boiled water for 2-4 minutes.
Average Customer Rating






Reviewer: Leslie 05/06/2013
I've been drinking Prince of Wales for years now as my "go to" black tea in the mornings, but have always had it as a bagged tea. The loose leaf is a whole new [and even better] experience. If you've had Twinnings in the past, it's time to upgrade!
Reviewer: Benjamin 03/20/2013
I usually don't like blended teas, especially those with fruit flavors, but this tea is an exception. With most blackcurrant flavored teas, all I can taste is currant, and the tea aspect is completely lost. I can still distinctly taste the gunpowder and ceylon in this, alongside the fruit, and I commend the blenders for that.
Number of ratings: 4
Log in
to review this product.