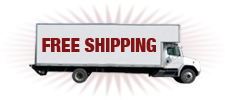 Free Shipping on Orders of $99 or More! Find out more!
Having trouble logging into your account? Click Here


Cafe Style Glass Teapot w/infuser


Adele Cup and Saucer - Red SALE

View current newsletter?

Is it really in stock? Yes It Is!
In recent years, and especially the last several months, I've been receiving the same question from new customers. "Is what I want really in stock? The simple answer in our case is," YES, it is in stock."
continue reading...

Follow Us!
Lichee Congou Tea has been added to your basket.
Lichee Congou Tea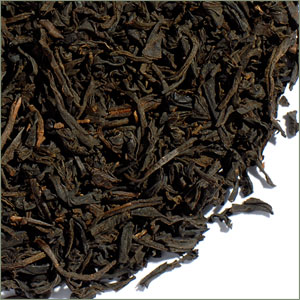 Lichee Congou tea is made by combining fine China black tea with the exotic taste of lichee fruit, which adds an amazing fragrance and and natural sweetness. This tea is great hot, but just stunning as iced tea! Also great blended with either Earl Grey or Jasmine Yin Hao, then serve over ice. Use one teaspoon per cup and steep in freshly boiled water for 3-5 minutes.
Average Customer Rating






02/02/2013
I found this tea to be very like another brand of Lychee flavored organic black tea I subsisted on for a few years. It was smooth, and had a good aroma and taste. I ordered the tea in roughly 2008, and just now [2013] I found the [previously opened in '08] foil packet of this tea, brewed it, and it has stood the test of time extremely well, I can detect nothing wrong with the flavor, smoothness, or aroma. I highly recommend this tea, especially if you already know you like lychee flavor. - Chandell in Seattle
Number of ratings: 2
Log in
to review this product.