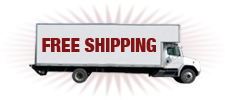 Free Shipping on Orders of $99 or More! Find out more!
Having trouble logging into your account? Click Here



Nine Bend Black Dragon Tea (9 Bend Black Dragon) - SALE


Apple Cinnamon Herbal Tea - SALE

View current newsletter?

Get the most out of Oolong Teas
Oolong teas cover the range from green to black, with a wide variety of flavors. Learn how to make the most of this wonderful tea category."
continue reading...

Follow Us!
Decaffeinated Courtlodge Ceylon FP Tea has been added to your basket.
Decaffeinated Courtlodge Ceylon FP Tea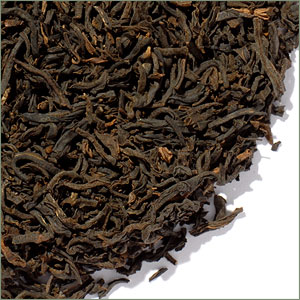 We're very pleased to offer this single-estate decaffeinated black tea from the Courtlodge Estate of the Nuwara Eliya region in Sri Lanka. Graded Flowery Pekoe, Decaffeinated Courtlodge Ceylon is a full leaf tea that retains its pure flavor through the decaffeination process, which is rarely the case with most decafs. Courtlodge is also one of the top Ceylon tea estates for quality. They undertake proper manufacturing techniques, keep plucking standards high, and reinvest in the estate and its personnel. Use 1 tsp. per cup and brew for about 3 minutes in freshly boiled water.
Average Customer Rating





Reviewer: John 03/24/2012
I've found it difficult to find decaf teas that keep their flavor through the decaf process, but this certainly did. It brews up dark and has a strong dry flavor, almost like an Assam, but not as earthy. While I drink my tea black, this would certainly stand up to the addition of milk.
Reviewer: Gary 08/15/2013
This tea has a nice perfume scent without being over bearing. I do prefer the Flowery Pekoe over this tea, as it has more flavor.
Number of ratings: 3
Log in
to review this product.