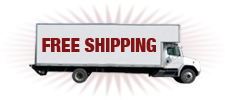 Free Shipping on Orders of $99 or More! Find out more!
Having trouble logging into your account? Click Here


Cafe Style Glass Teapot w/infuser


Adele Cup and Saucer - Red SALE

View current newsletter?

Is it really in stock? Yes It Is!
In recent years, and especially the last several months, I've been receiving the same question from new customers. "Is what I want really in stock? The simple answer in our case is," YES, it is in stock."
continue reading...

Follow Us!
Castleton First Flush Darjeeling Tea has been added to your basket.
Castleton First Flush Darjeeling Tea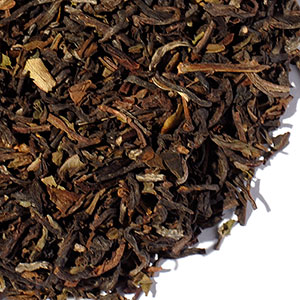 Castleton 1st Flush Darjeeling Tea, grown on the Castleton Tea Estate, near the town of Kurseong in the Darjeeling district of northern India, is one of the premium tea estates in the region. Their First Flush Darjeeling yields a delicately sweet and complex drink with a slightly astringent finish. A real winner for a quiet afternoon tea. Steep one teaspoon of leaves per cup in freshly boiled water for 3-4 minutes.

Log in to review this product.