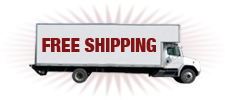 Free Shipping on Orders of $99 or More! Find out more!
Having trouble logging into your account? Click Here


Cafe Style Glass Teapot w/infuser


Adele Cup and Saucer - Red SALE

View current newsletter?

Is it really in stock? Yes It Is!
In recent years, and especially the last several months, I've been receiving the same question from new customers. "Is what I want really in stock? The simple answer in our case is," YES, it is in stock."
continue reading...

Follow Us!
Cinnamon Orange Spice Tea has been added to your basket.
Cinnamon Orange Spice Tea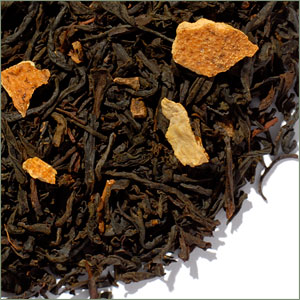 New and Improved!
Our new Cinnamon Orange Spice tea has more cinnamon, more orange and more spice! One of our best selling teas is better than ever, all at a new, lower price.
Our
Cinnamon Orange Spice Tea
combines black tea, orange peels, cinnamon, cloves, vanilla bits, and flavoring. The popularity of this tea, both hot and iced, is partly due to its wonderful aroma accompanied by a light citrus taste of orange and delightful spice. A cup of this tea will warm up the coldest of winter nights or enhance an exotic sultry tropical evening! Tangy and vibrant, Cinnamon Orange Spice tea makes for a warming morning energizer as well as an afternoon pick-me-up. Iced, this tea is a refreshing drink, with its exquisite combination of flavor and fragrance. (See our
"How to Make Iced Tea"
section.) This blend is definitely a special drink which will rejuvenate your senses! Use one teaspoon per cup and steep in freshly boiled water for 3-5 minutes.
Average Customer Rating






12/20/2010
Tried this as a sample and will have to order the next time. It has an excellent flaver with a nice finish.
Reviewer: John 12/10/2013
My wife and I enjoyed this tea very much. Its aroma is pleasant, soothing and especially appropriate during the holiday season. We got it as a sample and will definitely buy some in the future. We drank it black, but I imagine it would be very good with honey and milk. I highly recommend it as an afternoon tea.
Reviewer: Christie 08/04/2013
Absolutely delicious tea - makes wonderful iced tea.
Reviewer: Peter 09/23/2012
Normally an earl Gray person. This is a great tea when you want somthing different.
Number of ratings: 6
Log in
to review this product.