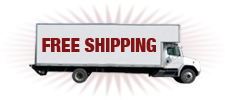 Free Shipping on Orders of $99 or More! Find out more!
Having trouble logging into your account? Click Here



Ceylon Lumbini Special Tea FBOPFEXS - SALE

Antony and Cleopatra Heart Shaped Black Tea - SALE



Subscribe to our email newsletter to learn about new teas, sales, and more. Newsletters are normally sent every other week, and nothing else will ever be sent when you subscribe.



Get the most out of Oolong Teas
Oolong teas cover the range from green to black, with a wide variety of flavors. Learn how to make the most of this wonderful tea category."
continue reading...

Follow Us!
Chamomile Mint Tea has been added to your basket.
Chamomile Mint Tea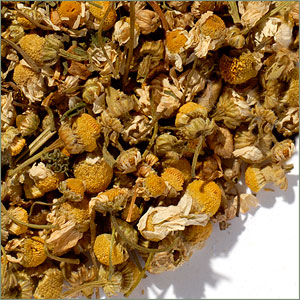 There are several varieties and countries of origin of chamomile tea, but the best quality comes from the Nile River delta in Egypt. The essential oils in the flowers produce apleasant, soothing aroma and a fruity character. The best peppermint comes from the northwestern United States. The pure, moist mountain air of the spring and early summer growing season gives this peppermint some of the highest volatile oil counts of any member of the mint family.

Combining these two wonderful and extensively used herbs creates a delicious blend with full flavor and a refreshing character with superbminty highlights. Egyptian chamomile and Washington peppermint are both herbs and thereforecaffeine-free, so feel free to enjoy Chamomile Mint tea in the evening. Use a heaping teaspoon per cup and steep in freshly boiled water for 5-10 minutes.
Average Customer Rating







Number of ratings: 2

Log in
to review this product.