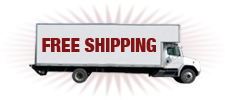 Free Shipping on Orders of $99 or More! Find out more!
Having trouble logging into your account? Click Here


Cafe Style Glass Teapot w/infuser


Adele Cup and Saucer - Red SALE

View current newsletter?

Is it really in stock? Yes It Is!
In recent years, and especially the last several months, I've been receiving the same question from new customers. "Is what I want really in stock? The simple answer in our case is," YES, it is in stock."
continue reading...

Follow Us!
Chamomile Mint Tea has been added to your basket.
Chamomile Mint Tea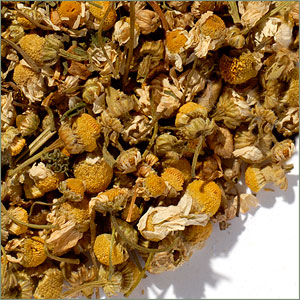 There are several varieties and countries of origin of chamomile tea, but the best quality comes from the Nile River delta in Egypt. The essential oils in the flowers produce a pleasant, soothing aroma and a fruity character. The best peppermint comes from the northwestern United States. The pure, moist mountain air of the spring and early summer growing season gives this peppermint some of the highest volatile oil counts of any member of the mint family.

Combining these two wonderful and extensively used herbs creates a delicious blend with full flavor and a refreshing character with superb minty highlights. Egyptian chamomile and Washington peppermint are both herbs and therefore caffeine-free, so feel free to enjoy Chamomile Mint tea in the evening. Use a heaping teaspoon per cup and steep in freshly boiled water for 5-10 minutes.
Average Customer Rating







Number of ratings: 2

Log in
to review this product.