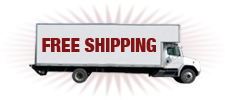 Free Shipping on Orders of $99 or More! Find out more!
Having trouble logging into your account? Click Here



Keemun Three Monkey Tea - SALE

View current newsletter?

Get the most out of Oolong Teas
Oolong teas cover the range from green to black, with a wide variety of flavors. Learn how to make the most of this wonderful tea category."
continue reading...

Follow Us!
Belgian Chocolate Rooibos Tea has been added to your basket.
Belgian Chocolate Rooibos Tea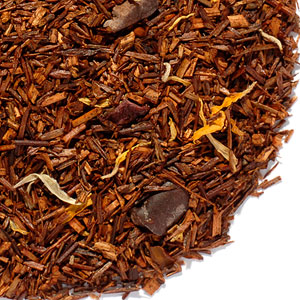 Rooibos just got even better with the addition of cocoa bean pieces and calendula petals in Belgian Chocolate Rooibos. Velvety smooth choice-grade rooibos with a nice, rich chocolate flavor. Caffeine-free. Use 1 tsp. per cup and steep 5-10 minutes in freshly boiled water.

Rooibos (pronounced "roy bus") is made from the needle-like leaves of a caffeine-free bush native to South Africa. It is oxidized like black tea, and is a popular alternative to decaffeinated black tea. Good both hot and cold, it has a mild flavor and won't turn bitter with extended brewing.
Average Customer Rating






01/31/2013
I got a sample with my last order and I am in love with this! With a dash of vanilla soy milk and sugar, it tastes a lot like hot chocolate!
Number of ratings: 2
Log in
to review this product.