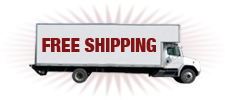 Free Shipping on Orders of $99 or More! Find out more!
Having trouble logging into your account? Click Here


View current newsletter?

Get the most out of Oolong Teas
Oolong teas cover the range from green to black, with a wide variety of flavors. Learn how to make the most of this wonderful tea category."
continue reading...

Follow Us!
Angel's Dream Black Tea has been added to your basket.
Angel's Dream Black Tea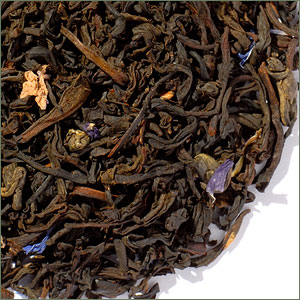 What do you think angels dream about? Perhaps it is the maple sweetness and wild blackberry flavor of this black and green tea blend. The tea in Angel's Dream comes from the world's finest tea-growing regions: Nuwara Eliya (Sri Lanka), Zhejiang (China), and Assam (India). Brew yourself a cup of this heavenly blend! Use one teaspoon per cup and steep 3-5 minutes in freshly boiled water.
Average Customer Rating






05/15/2012
I really enjoyed this tea.
Reviewer: Sara 02/11/2012
I enjoyed this tea so much! If you like many flavors in one tea, get this one.
Reviewer: Molly 04/07/2014
I love this tea! I enjoy it iced as well hot. It has a perfect balance between sweet and black tea taste.
08/28/2013
This tea is wonderful. We love having a hot cup after a cold day of skiing!
Reviewer: Akiko 02/01/2013
This is a great tasting tea, Reminds me of a blueberry pancake breakfast with maple syrup and a bright english breakfast tea, all in one cup! Very nice for begining tea tasters and veterans alike. This will become a staple in your tea pantry.
09/02/2012
Wonderful tea! Great flavor combination!
Number of ratings: 8
Log in
to review this product.