Castleton First Flush Darjeeling Tea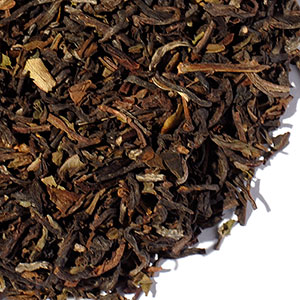 Castleton 1st Flush Darjeeling Tea, grown on the Castleton Tea Estate, near the town of Kurseong in the Darjeeling district of northern India, is one of the premium tea estates in the region. Their First Flush Darjeeling yields a delicately sweet and complex drink with a slightly astringent finish. A real winner for a quiet afternoon tea. Steep one teaspoon of leaves per cup in freshly boiled water for 3-4 minutes.

Log in to review this product.