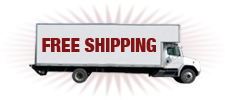 Free Shipping on Orders of $99 or More! Find out more!
Having trouble logging into your account? Click Here



Green Rooibos Oasis Tea - SALE


Lucky Dragon Hyson Green Tea (Young Hyson) - SALE



Subscribe to our email newsletter to learn about new teas, sales, and more. Newsletters are normally sent every other week, and nothing else will ever be sent when you subscribe.



Looking Back on 15 Years
"So, 15 years later, we remain determined to stay focused on our original goal. To offer a wide variety of the best teas available at reasonable prices."
continue reading...

Follow Us!
White Monkey Paw Tea has been added to your basket.
White Monkey Paw Tea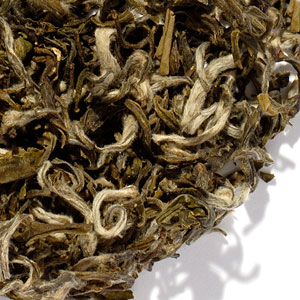 Grown at elevations of 2500-5000 feet in the Wu Yi Mountains in the Fujian Province of China, White Monkey Paw is a delicate green tea, hand made from the first two leaves and the bud of new season growth. Plucked in the morning and within the first two weeks of the new season, the leaves retain their downy white hair, a sign of delicate sweetness. The leaves are gently steamed and then dried, so the end result is a very pale green tea (tending white) with a sweet, smooth, intense flavor. The dry appearance of the leaf is said to resemble a monkey's paw. Infuse 7-10 leaves per cup in water that is 180 degrees for about 3 minutes. Do not remove the leaves from the cup. Add more water as needed for 3 or more infusions.
Average Customer Rating





Reviewer: Phillip 09/11/2012
This tea ruined other green tea for me. Anything else now leaves me disappointed. This tea is delicate, but flavorful and subtly sweet. Take the time to brew this correctly and you'll be rewarded with 4-5 excellent brews. It's vary difficult to measure by volume. Either count a number of leaves as recommended or use 2.0 grams per 6 to 8 oz.
Number of ratings: 1
Log in
to review this product.