Want free shipping? We have something better! Find out more!


The Business of Blends
One area we have been diving into more at The Tea Table is the craft of blends. While we have always offered our own flavored blends, in the last couple years we have ventured further into unflavored ones.
continue...

Ti Kuan Yin First Grade Oolong Tea has been added to your basket.
Ti Kuan Yin First Grade Oolong Tea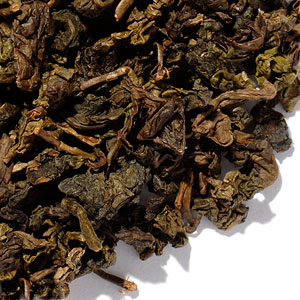 Ti Kuan Yin First Grade is a premium China Oolong with a smooth, buttery, floral taste and a hint of smokiness. A higher grade version of our extremely popular Fine Ti Kuan Yin, for those looking for a more subtle and complex brew. Steep one heaping teaspoon in nearly boiling water for 2.5 minutes. Good for multiple infusions.

Log in to review this product.