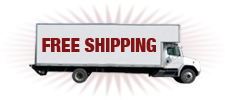 Free Shipping on Orders of $99 or More! Find out more!
Having trouble logging into your account? Click Here



Nine Bend Black Dragon Tea (9 Bend Black Dragon) - SALE


Apple Cinnamon Herbal Tea - SALE

View current newsletter?

Get the most out of Oolong Teas
Oolong teas cover the range from green to black, with a wide variety of flavors. Learn how to make the most of this wonderful tea category."
continue reading...

Follow Us!
Natural Peppermint Tea has been added to your basket.
Natural Peppermint Tea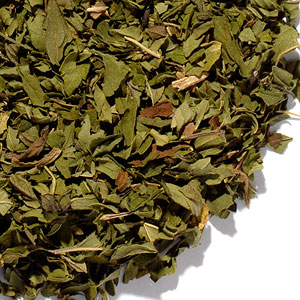 The best peppermint comes from the northwestern United States. The pure, moist mountain air of the spring and early summer growing season gives thispeppermint some of the highest volatile oil counts of any member of the mintfamily. Generally, depending on weather patterns, the second cut (mid/end August)is the most flavorful, coolest, and most pungent.

Our pure Natural Peppermint, farmed without pesticides, comes from Washington State and is the more flavorful second cut of the season. Caffeine-free. Use one teaspoon per cup and let steep 3-7 minutes in freshly boiled water.
Average Customer Rating






Reviewer: Toni 04/09/2015
I love this tea. I've had other peppermint tea but this is far superior. Very flavorful.
08/17/2012
Fantastic mint tea. Full of flavor, tastes exactly as you would expect a peppermint tea to taste. I used 1 full teaspoon & it was not weak at all.
Number of ratings: 3
Log in
to review this product.