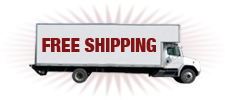 Free Shipping on Orders of $99 or More! Find out more!
Having trouble logging into your account? Click Here


Cafe Style Glass Teapot w/infuser


Adele Cup and Saucer - Red SALE

View current newsletter?

Is it really in stock? Yes It Is!
In recent years, and especially the last several months, I've been receiving the same question from new customers. "Is what I want really in stock? The simple answer in our case is," YES, it is in stock."
continue reading...

Follow Us!
Natural Los Andes Tea has been added to your basket.
Natural Los Andes Tea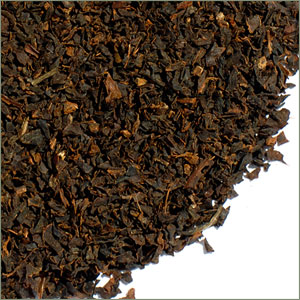 Natural Los Andes Tea is a black tea from a Guatemalan estate that was declared a private nature reserve in 2001, this full-bodied tea, grown without pesticides, has malty notes with a lightly astringent finish. Makes a great breakfast tea! Use one tsp. per cup and steep 3 minutes in freshly boiled water.
Average Customer Rating






Reviewer: Holly 02/23/2014
Currently my favorite all-around tea. Rich without being bitter, very smooth without being bland. No acidic aftertaste. Delicious plain or with milk and sugar, excellent hot or cold. I'm ordering more of this one. Bravo!
Reviewer: Candace 03/04/2013
Absolutely favorite breakfast tea. Love this one. This is a tea for coffee drinkers. Rich, creamy, smooth, dark. I use half and half with breakfast tea and seep for 4 min. No astringency. I was getting samples of all the breakfast teas but this one I'm about to order. Truly upset when my sample ran out.
Number of ratings: 3
Log in
to review this product.