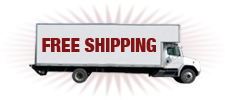 Free Shipping on Orders of $99 or More! Find out more!
Having trouble logging into your account? Click Here


Cafe Style Glass Teapot w/infuser


Adele Cup and Saucer - Red SALE

View current newsletter?

Is it really in stock? Yes It Is!
In recent years, and especially the last several months, I've been receiving the same question from new customers. "Is what I want really in stock? The simple answer in our case is," YES, it is in stock."
continue reading...

Follow Us!
Makaibari Natural Second Flush Darjeeling Tea SFTGFOP1 has been added to your basket.
Makaibari Natural Second Flush Darjeeling Tea SFTGFOP1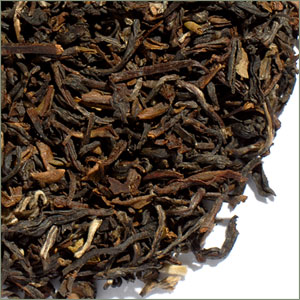 Due to their unique characteristics and delicate aroma, Darjeeling teas, from the mountainous Darjeeling region of India, are often called the "champagne of tea." Unlike teas grown in lower altitudes, they have only four harvest periods each year: first flush (spring); "in between" (late spring); second flush (summer); and autumnal. Each crop produces a different tasting tea, with the earlier crops tending light and flowery and later crops becoming progressively fuller bodied and fruity. Be careful not to over-steep Darjeelings as they are quite sensitive!
The
Makaibari Estate
is known for both its high quality organics as well as its excellent treatment of employees. Produced by hand-rolling and sun-drying, these beautiful leaves brew to a golden amber liquor with fruity sweetness and a clean, nutty taste. Farmed without pesticides,
Makaibari Natural Second Flush Darjeeling Tea
is both organic and Fair Trade Certified. Good hot or as an iced tea. (See our
"How to Make Iced Tea"
section.) Use one teaspoon per cup and infuse for 2 minutes in freshly boiled water.
Average Customer Rating






02/28/2011
[Personal review] Good Darjeeling might like the Himalayan better.
Number of ratings: 3
Log in
to review this product.