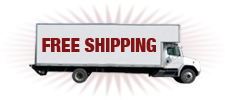 Free Shipping on Orders of $99 or More! Find out more!
Having trouble logging into your account? Click Here



Green Rooibos Oasis Tea - SALE


Lucky Dragon Hyson Green Tea (Young Hyson) - SALE



Subscribe to our email newsletter to learn about new teas, sales, and more. Newsletters are normally sent every other week, and nothing else will ever be sent when you subscribe.



Looking Back on 15 Years
"So, 15 years later, we remain determined to stay focused on our original goal. To offer a wide variety of the best teas available at reasonable prices."
continue reading...

Follow Us!
Keemun Golden Tea has been added to your basket.
Keemun Golden Tea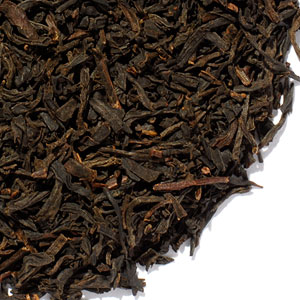 Keemun Golden is a nice medium-bodied tea that works well for breakfast or afternoon. Not quite as overpowering as some Keemuns, this is a great place to start if you aren't sure you like a really robust Keemun. Brews to a bright copper colored liquor that offers a slightly sweet finish. Use 1 tsp. of leaves and brew 4 minutes in freshly boiled water. Try a second infusion.
Average Customer Rating





Reviewer: Stuart 01/17/2015
A great tea at an even better price. With some Assam Gingia and Ceylon Balangoda it makes an excellent breakfast blend. It feels to me to have quite a caffeine kick, making it perfect early in the day. But I'd only drink it in the evening if I was planning to work the night shift.
Number of ratings: 1
Log in
to review this product.