Free Shipping on Orders of $99 or More! Find out more!
Having trouble logging into your account? Click Here

Tea of the Month Club - Winter Special
Roy Kirkham Infuser Mug - English Roses SALE
Roy Kirkham Infuser Mug - Redoute Rose SALE

View current newsletter?

Is it really in stock? Yes It Is!
In recent years, and especially the last several months, I've been receiving the same question from new customers. "Is what I want really in stock? The simple answer in our case is," YES, it is in stock."
continue reading...

Follow Us!
Keemun Golden Tea has been added to your basket.
Keemun Golden Tea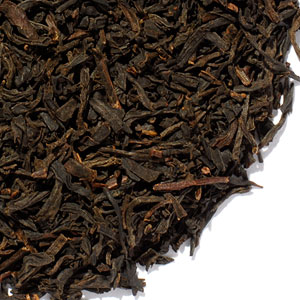 Keemun Golden is a nice medium-bodied tea that works well for breakfast or afternoon. Not quite as overpowering as some Keemuns, this is a great place to start if you aren't sure you like a really robust Keemun. Brews to a bright copper colored liquor that offers a slightly sweet finish. Use 1 tsp. of leaves and brew 4 minutes in freshly boiled water. Try a second infusion.

Log in to review this product.