Want free shipping? We have something better! Find out more!


The Business of Blends
One area we have been diving into more at The Tea Table is the craft of blends. While we have always offered our own flavored blends, in the last couple years we have ventured further into unflavored ones.
continue...

Keemun Golden has been added to your basket.
Keemun Golden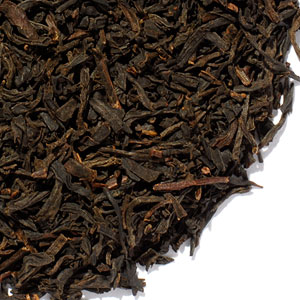 Keemun Golden is a nice medium-bodied tea that works well for breakfast or afternoon. Not quite as overpowering as some Keemuns, this is a great place to start if you aren't sure you like a really robust Keemun. Brews to a bright copper colored liquor that offers a slightly sweet finish. Use 1 tsp. of leaves and brew 4 minutes in freshly boiled water. Try a second infusion.

Log in to review this product.