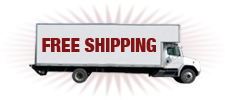 Free Shipping on Orders of $99 or More! Find out more!
Having trouble logging into your account? Click Here



Nine Bend Black Dragon Tea (9 Bend Black Dragon) - SALE


Apple Cinnamon Herbal Tea - SALE

View current newsletter?

Get the most out of Oolong Teas
Oolong teas cover the range from green to black, with a wide variety of flavors. Learn how to make the most of this wonderful tea category."
continue reading...

Follow Us!
Jasmine Yin-Hao Tea has been added to your basket.
Jasmine Yin-Hao Tea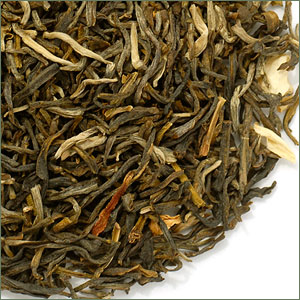 This
Jasmine Yin Hao
is the highest quality we have ever found, with a more subtle scent than before, but uses the same top grade jasmine with white, downy tips that brews a pale green infusion with a delicate, sweet flavor. The perfect balance between highly aromatic green tea and fine jasmine scent. Use one teaspoon per cup and steep for 1.5-2 minutes in steaming water. Good hot or for iced tea. (See our
"How to Make Iced Tea"
section.)
Average Customer Rating






Reviewer: Pietro 03/12/2012
Light honey-yellow color. Sweet, springtime bouquet. Mellow flavor with hints of jasmine. Long, sustained finish.
Reviewer: Eris 02/10/2013
Beautiful, bright jasmine; light on the green.
Number of ratings: 2
Log in
to review this product.