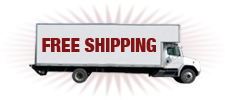 Free Shipping on Orders of $99 or More! Find out more!
Having trouble logging into your account? Click Here


Cafe Style Glass Teapot w/infuser


Adele Cup and Saucer - Red SALE

View current newsletter?

Is it really in stock? Yes It Is!
In recent years, and especially the last several months, I've been receiving the same question from new customers. "Is what I want really in stock? The simple answer in our case is," YES, it is in stock."
continue reading...

Follow Us!
Jasmine with Flowers Tea has been added to your basket.
Jasmine with Flowers Tea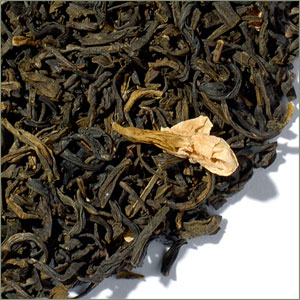 Jasmine with Flowers Tea is our lightest-scented jasmine tea. Jasmine flowers are layered between the leaves during the drying process, imparting the leaves with their delicate scent. Use one teaspoon per cup and steep about three minutes in steaming water.
Average Customer Rating






Reviewer: Pietro 02/04/2012
Honey-yellow color. Sweet, flowery aroma. Light, delicate flavors. Some slightly bitter notes. Clean finish. An awakening, yet calming, meditative tea.
Reviewer: Lisa 11/07/2013
This is my every day tea. I love its pretty aroma and the taste is just as pretty.
Number of ratings: 2
Log in
to review this product.