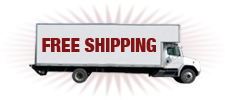 Free Shipping on Orders of $99 or More! Find out more!
Having trouble logging into your account? Click Here



Ceylon Lumbini Special Tea FBOPFEXS - SALE

Antony and Cleopatra Heart Shaped Black Tea - SALE



Subscribe to our email newsletter to learn about new teas, sales, and more. Newsletters are normally sent every other week, and nothing else will ever be sent when you subscribe.



Get the most out of Oolong Teas
Oolong teas cover the range from green to black, with a wide variety of flavors. Learn how to make the most of this wonderful tea category."
continue reading...

Follow Us!
East Fresian (Frisian) Tea has been added to your basket.
East Fresian (Frisian) Tea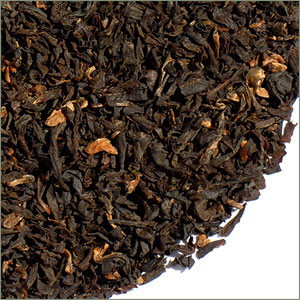 Our exclusive blend of single estate Assam, Ceylon and Yunnan teas is a high quality alternative to traditional English Breakfast blends. Bold and hearty with just a hint of astringency. Great with milk and sugar. Use one teaspoon per cup and steep in freshly boiled water for 3-5 minutes.
Average Customer Rating






Reviewer: Woodie 11/19/2011
East Fresian is a very good full body black tea. This tea is a very basic black breakfast tea. I tired brewing this tea for 3 min and it was very bitter, then I brewed it about 1 1/2 mins and it was drinkable and much much better tasting.
Reviewer: Catherine 06/09/2011
This has become my favorite black tea.
09/13/2010
[Personal Review] Very tasty black, but with a bit of an astringent aftertaste.
04/06/2014
I love this tea! I make my own blend with this. I put one teaspoon of East Fresian and two teaspoons of Yorkshire Gold. This is the ultimate morning tea. [This makes a pot]
Reviewer: Augusta 01/17/2013
smooth yet robust morning tea, I wouldn't start my day without it.
Reviewer: asa 08/27/2012
Very Nice, full dark tea.
Number of ratings: 9
Log in
to review this product.