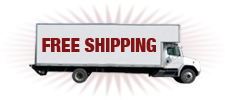 Free Shipping on Orders of $99 or More! Find out more!
Having trouble logging into your account? Click Here


Cafe Style Glass Teapot w/infuser


Adele Cup and Saucer - Red SALE

View current newsletter?

Is it really in stock? Yes It Is!
In recent years, and especially the last several months, I've been receiving the same question from new customers. "Is what I want really in stock? The simple answer in our case is," YES, it is in stock."
continue reading...

Follow Us!
Cranberry Apple Tea has been added to your basket.
Cranberry Apple Tea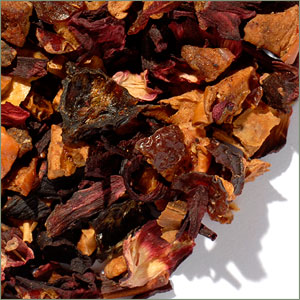 Cranberry Apple tea is a full-flavored and pungent fruit blend with dried apple pieces, hibiscus, rose hip peels, and natural flavors. Since this is purely an herbal blend (i.e., no actual tea leaves), you can brew it as long as you want and it won't get bitter. This makes it a good choice for simmering on the stove with cinnamon sticks and an orange slice, or you can even add apple cider or red wine for more festive occasions. This tea also makes great low-sugar popsicles for the kids. Caffeine-free.

Log in to review this product.