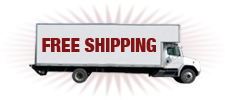 Free Shipping on Orders of $99 or More! Find out more!
Having trouble logging into your account? Click Here



Ceylon Lumbini Special Tea FBOPFEXS - SALE

Antony and Cleopatra Heart Shaped Black Tea - SALE



Subscribe to our email newsletter to learn about new teas, sales, and more. Newsletters are normally sent every other week, and nothing else will ever be sent when you subscribe.



Get the most out of Oolong Teas
Oolong teas cover the range from green to black, with a wide variety of flavors. Learn how to make the most of this wonderful tea category."
continue reading...

Follow Us!
Assam Mangalam Black Tea FTGFOP1 has been added to your basket.
Assam Mangalam Black Tea FTGFOP1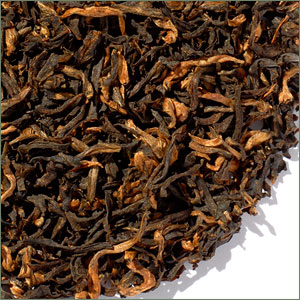 Assam Mangalam Black tea is made from young small leaves that have the highest concentration of golden tips. The cup color is sparkling copper-red, the flavor complex with good body and malty-fruity flavor with faint spice notes. A top Assam with the rare, lingering aftertaste, reminiscent of a full-bodied, dry red wine. Use one teaspoon per cup and steep 3-4 minutes in freshly boiled water. A sample is available for $1.50.
Average Customer Rating






Reviewer: Woodie 11/19/2011
I tried the sample of Tippy Magalam Assam and it was a good tea but it had a very malty aftertaste that I couldn't put past me. This tea is a very dark full-body black tea. If you like Assams you will enjoy this tea.
Reviewer: asa 10/12/2011
Rich, full and slightly floral... everyone LOVES it
Reviewer: Lida 02/12/2013
Although my personal preference is for a less flowery Assam, this is a very fine tea ... rich, mellow, with a full mouth feel. For the floral fans, a rather tantalizing brew.
Reviewer: Rebecca 02/04/2013
Fantastic - the best Assam I've had. Rich, floral, and a light malty aftertaste. I will be purchasing again soon!
Number of ratings: 6
Log in
to review this product.