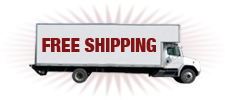 Free Shipping on Orders of $99 or More! Find out more!
Having trouble logging into your account? Click Here



Ceylon Lumbini Special Tea FBOPFEXS - SALE

Antony and Cleopatra Heart Shaped Black Tea - SALE



Subscribe to our email newsletter to learn about new teas, sales, and more. Newsletters are normally sent every other week, and nothing else will ever be sent when you subscribe.



Get the most out of Oolong Teas
Oolong teas cover the range from green to black, with a wide variety of flavors. Learn how to make the most of this wonderful tea category."
continue reading...

Follow Us!
Assam Gingia Black Tea has been added to your basket.
Assam Gingia Black Tea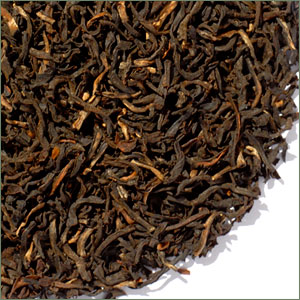 Assam Gingia is a fine single-estate Assam at a good price and has been one of our most consistent best sellers for ten years. If you're looking for a nice Irish Breakfast blend, try this tea. Irish Breakfast is usually a blend of Assam teas, and this single-estate Assam is priced about like a blend. Smooth and malty with golden tips, this tea is a great base for making your own chai or other blends. Also great plain or with milk and sugar as a breakfast tea.Use one teaspoon per cup and steep 3-5 minutes in freshly boiled water.
Average Customer Rating






Reviewer: William 01/14/2012
This was really an amazing tea. I got it to to try an Assam Estate tea and it ended up being a daily drinker. It has a deep and balanced flavor that works whenever you want.
Reviewer: Austin 12/18/2015
It's an excellent black tea; works amazingly as an early morning tea, with a bit of tea and milk, or a nice end of day tea, a cup on my nightstand while I'm doing my before-bed reading.
06/07/2011
I LOVE this tea!! I love most Assam teas, but this one has just a hint of added flavor and is wonderful anytime of day.
Reviewer: Stuart 05/13/2015
I didn't enjoy this at first. I found it excessively astringent. But when I brewed it for no more than three and a half minutes instead of my usual four it shined. Thirty seconds can make a big difference! It's a worthy tea all on its own, but I usually blend it [and some Ceylon] with a Keemun or Yunnan to make a tea so good that I actually *want* to get out of bed.
Number of ratings: 10
Log in
to review this product.