Ti Kuan Yin First Grade Oolong Tea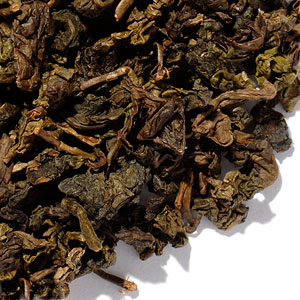 Ti Kuan Yin First Grade is a premium China Oolong with a smooth, buttery, floral taste and a hint of smokiness. A higher grade version of our extremely popular Fine Ti Kuan Yin, for those looking for a more subtle and complex brew. Steep one heaping teaspoon in nearly boiling water for 2.5 minutes. Good for multiple infusions.

Log in to review this product.