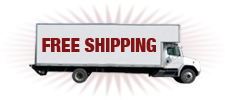 Free Shipping on Orders of $99 or More! Find out more!
Having trouble logging into your account? Click Here



Ceylon Lumbini Special Tea FBOPFEXS - SALE

Antony and Cleopatra Heart Shaped Black Tea - SALE



Subscribe to our email newsletter to learn about new teas, sales, and more. Newsletters are normally sent every other week, and nothing else will ever be sent when you subscribe.



Get the most out of Oolong Teas
Oolong teas cover the range from green to black, with a wide variety of flavors. Learn how to make the most of this wonderful tea category."
continue reading...

Follow Us!
Wu Yi Oolong Natural Tea has been added to your basket.
Wu Yi Oolong Natural Tea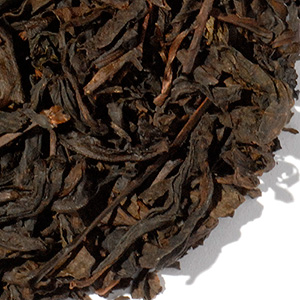 This wonderful Wu Yi Oolong tea (also sometimes referred to as Wulong) is in the darker, more oxidized end of the Oolong spectrum and has a rich, toasty flavor. It is grown without the use of pesticides and is an incredible value. Fans of the caramel character of many darker Formosa Oolongs are certain to be thrilled with this tea.

Steep a generous teaspoon per cup in nearly boiling (190 degree) water for 3 minutes. Good for multiple infusions.
Average Customer Rating






Reviewer: Phil 07/30/2015
Outstanding oolong!! Love the 'mineral' taste! I found that the exact steeping temp [190F] and the steeping time of 3 min works best. If followed to the 'tee', [lol] will bring out the best oolong mineral taste I've had as of yet. This tea gets better with multiple steepings [3] !! A winner by no stretch of the imagination!!
Number of ratings: 2
Log in
to review this product.