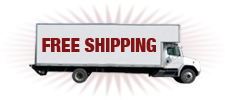 Free Shipping on Orders of $99 or More! Find out more!
Having trouble logging into your account? Click Here



Wu Yi Oolong Natural Tea - SALE

View current newsletter?

Get the most out of Oolong Teas
Oolong teas cover the range from green to black, with a wide variety of flavors. Learn how to make the most of this wonderful tea category."
continue reading...

Follow Us!
Wu Yi Oolong Natural Tea - SALE has been added to your basket.
Wu Yi Oolong Natural Tea - SALE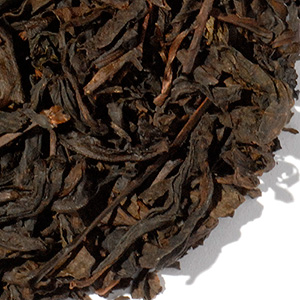 On Sale! Prices listed are 10% off!

This wonderful Wu Yi Oolong tea (also sometimes referred to as Wulong) is in the darker, more oxidized end of the Oolong spectrum and has a rich, toasty flavor. It is grown without the use of pesticides and is an incredible value. Fans of the caramel character of many darker Formosa Oolongs are certain to be thrilled with this tea.

Steep a generous teaspoon per cup in nearly boiling (190 degree) water for 3 minutes. Good for multiple infusions.

Log in to review this product.