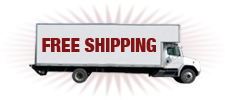 Free Shipping on Orders of $99 or More! Find out more!
Having trouble logging into your account? Click Here


Cafe Style Glass Teapot w/infuser


Adele Cup and Saucer - Red SALE

View current newsletter?

Is it really in stock? Yes It Is!
In recent years, and especially the last several months, I've been receiving the same question from new customers. "Is what I want really in stock? The simple answer in our case is," YES, it is in stock."
continue reading...

Follow Us!
Ultimate Breakfast Tea has been added to your basket.
Ultimate Breakfast Tea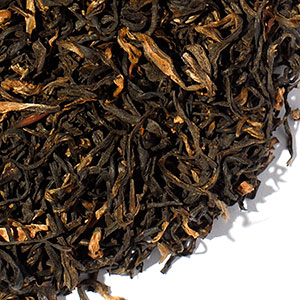 Finally, a breakfast tea for the serious tea lover. To make Ultimate Breakfast Tea we custom blend ultra premium, single estate Keemun and Assam teas to create a distinctive breakfast blend with a complex character and uniquely peppery finish. This is definitely one of those "Wow" teas. While it doesn't knock you out with its power, like some breakfast teas, it is definitely a breakfast blend, but with a depth we've never tasted before.

Ultimate Breakfast Tea starts off smooth and rich when freshly brewed and hot, with the Keemun taking the forefront. As it cools and oxidizes, the Assam starts making itself more apparent and the tea takes on a bit more of a breakfast tea edge, yet the astringency always remains mild.

Steep one teaspoon of tea per cup in freshly boiled water for 3-5 minutes. Adjust the time to control the amount of desired astringency, from nearly none at 3 minutes to moderate at 5 minutes.
Average Customer Rating






Reviewer: Denise 12/04/2013
This blend does not disappoint. It is smooth and absolutely not bitter. I prefer this over Supreme Breakfast any day.
11/09/2013
Fantastic flavor! Perfect to start the day with; no matter what time.
09/28/2013
Well done! Assam and Keemun are two of my favorite teas, so this high-end blend really makes me happy! Super smooth. This would be a great tea to pair with dark chocolate!
Number of ratings: 3
Log in
to review this product.