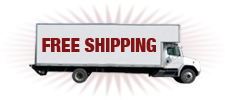 Free Shipping on Orders of $99 or More! Find out more!
Having trouble logging into your account? Click Here


Cafe Style Glass Teapot w/infuser


Adele Cup and Saucer - Red SALE

View current newsletter?

Is it really in stock? Yes It Is!
In recent years, and especially the last several months, I've been receiving the same question from new customers. "Is what I want really in stock? The simple answer in our case is," YES, it is in stock."
continue reading...

Follow Us!
Sencha Fancy Tea has been added to your basket.
Sencha Fancy Tea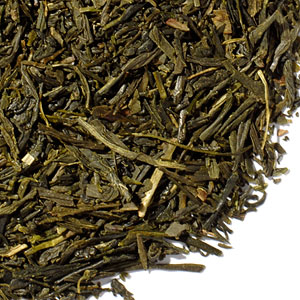 Lovely sweet Japan sencha that brews to a light yellow/green liquor. Quite smooth, unlike a lot of senchas we've tried, with lingering floral notes. Use 1 tsp. per cup and brew 1.5 minutes in steaming water. As with all senchas, please don't brew too long or use water that is too hot as this will increase the likelihood of bitterness. This tea has replaced our Sencha Extra Fine, which has been discontinued.

Log in to review this product.