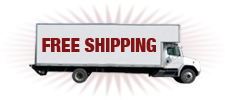 Free Shipping on Orders of $99 or More! Find out more!
Having trouble logging into your account? Click Here



Ceylon Lumbini Special Tea FBOPFEXS - SALE

Antony and Cleopatra Heart Shaped Black Tea - SALE



Subscribe to our email newsletter to learn about new teas, sales, and more. Newsletters are normally sent every other week, and nothing else will ever be sent when you subscribe.



Get the most out of Oolong Teas
Oolong teas cover the range from green to black, with a wide variety of flavors. Learn how to make the most of this wonderful tea category."
continue reading...

Follow Us!
Chocolate Mint Rooibos Tea has been added to your basket.
Chocolate Mint Rooibos Tea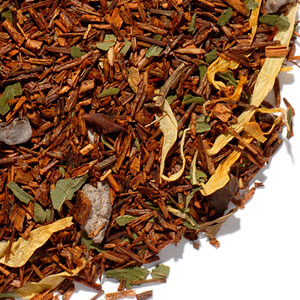 An often-requested blend, Chocolate Mint Rooibos Tea is a caffeine-free choice-grade rooibos with cocoa and peppermint. Soothing and aromatic.

Rooibos (pronounced "roy bus") is made from the needle-like leaves of a caffeine-free bush native to South Africa. It is oxidized like black tea, and is a popular alternative to decaffeinated black tea. Good both hot and cold, it has a mild flavor and won't turn bitter with extended brewing.
Average Customer Rating






03/22/2012
I love this tea. I drink it almost every other day. It is my new favorite. I definatly recommend it.
01/13/2016
Wonderful tea great flavors
Number of ratings: 3
Log in
to review this product.