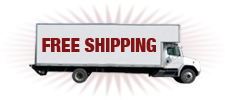 Free Shipping on Orders of $99 or More! Find out more!
Having trouble logging into your account? Click Here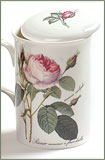 Roy Kirkham Infuser Mug - Redoute Rose SALE

View current newsletter?

Get the most out of Oolong Teas
Oolong teas cover the range from green to black, with a wide variety of flavors. Learn how to make the most of this wonderful tea category."
continue reading...

Follow Us!
Golden Pu-Erh Superior Grade Tea has been added to your basket.
Golden Pu-Erh Superior Grade Tea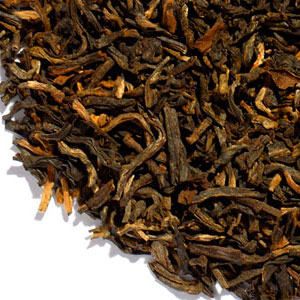 A special Pu-Erh for the tea connoisseur, this variety has a lighter, smoother flavor than the standard Pu-Erh. Brews to a light, golden cup with a noticeably earthy finish. Steep one teaspoon per cup for 3-5 minutes in freshly boiled water.
Average Customer Rating





Reviewer: Brian 07/25/2014
The best Pu-Erh that I have tasted. Very smooth flavor with no hint of fishiness.
Number of ratings: 1
Log in
to review this product.