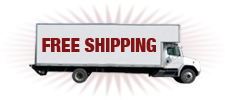 Free Shipping on Orders of $99 or More! Find out more!
Having trouble logging into your account? Click Here


Cafe Style Glass Teapot w/infuser


Adele Cup and Saucer - Red SALE

View current newsletter?

Is it really in stock? Yes It Is!
In recent years, and especially the last several months, I've been receiving the same question from new customers. "Is what I want really in stock? The simple answer in our case is," YES, it is in stock."
continue reading...

Follow Us!
Natural Keemun Panda 1 Tea has been added to your basket.
Natural Keemun Panda 1 Tea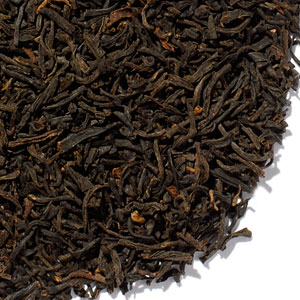 Natural Keemun Panda 1 Tea is an ideal English Breakfast Tea. Lovely burgundy depth with light hints of an oak cask. A tea to savor during hectic or quiet times. A great value, and farmed without pesticides! Use one tsp. per cup and steep for 3-5 minutes in freshly boiled water.
Average Customer Rating






Reviewer: Linda 03/04/2012
As a former strong coffee drinker, I found this to be a smooth and satisfying tea. I brew it stronger than directed yet it is never bitter and no astringent after-taste.
Reviewer: Samantha 03/02/2013
This has a lovely bold flavor. Good with a splash of milk, but if you're wanting to sweeten your tea, I would recommend Three Monkey or Keemun Golden. This tea is my keemun preference as a self-drinker, though. Very nice body.
Reviewer: Denise 12/04/2012
I thought I would really miss Keemun Imperial, but this has been a really satisfying replacement. Not too strong with a fantastic flavor. I love it!
Number of ratings: 5
Log in
to review this product.