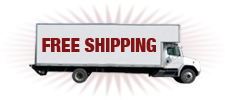 Free Shipping on Orders of $99 or More! Find out more!
Having trouble logging into your account? Click Here


Cafe Style Glass Teapot w/infuser


Adele Cup and Saucer - Red SALE

View current newsletter?

Is it really in stock? Yes It Is!
In recent years, and especially the last several months, I've been receiving the same question from new customers. "Is what I want really in stock? The simple answer in our case is," YES, it is in stock."
continue reading...

Follow Us!
Lucky Dragon Hyson Green Tea (Young Hyson) has been added to your basket.
Lucky Dragon Hyson Green Tea (Young Hyson)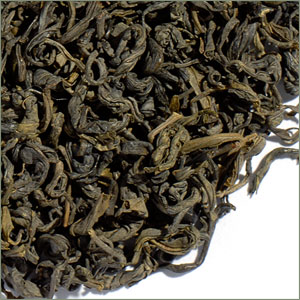 Hyson translates to "Flourishing Spring" and this particular varietal imparts the fresh green character you would expect to be a part of any springtime tea experience. Traditionally hyson referred to old to medium leaves (leaves below the new growing shoots at the top of the bush) manufactured in a rolled long twisted and sometimes almost clam shaped. The term "young" was added to the nomenclature to distinguish that the tea was made from young leaves (new shoots) and therefore better quality and better tasting. This tea became so highly favored in the 1700's that the British Tea Tax was actually higher for this variety over other teas. Lucky Dragon Hyson is from a specific factory that further identified their tea because even though produced in the young hyson style it is much better than typical young hyson. Use 1 tsp. per cup and steep 3 minutes in steaming water.
Average Customer Rating






Number of ratings: 2

Log in
to review this product.