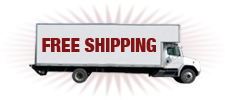 Free Shipping on Orders of $99 or More! Find out more!
Having trouble logging into your account? Click Here


Cafe Style Glass Teapot w/infuser


Adele Cup and Saucer - Red SALE

View current newsletter?

Is it really in stock? Yes It Is!
In recent years, and especially the last several months, I've been receiving the same question from new customers. "Is what I want really in stock? The simple answer in our case is," YES, it is in stock."
continue reading...

Follow Us!
Ceylon Lumbini Tea OP1 has been added to your basket.
Ceylon Lumbini Tea OP1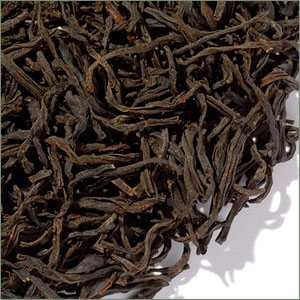 For those of us from the West, exploring the Ruhunu region of Sri Lanka, the home of the Lumbini Estate, is an incredible adventure. Women in brightly colored saris hoisting large baskets of fruit and vegetables fresh from the jungle, religious processions, music blasting from loudspeakers, brightly painted roadside stalls overflowing with bananas, mangos and papayas, vehicles of every shape and size, streams of livestock, neatly dressed children pouring out of school houses - everything blending together in a cacophony of sight, sound, and smell. Contrasting with this world of excitement and chaos are the neatly planted fields of tea you will find scattered throughout the countryside with their ordered rows and stately white-washed shade trees.

The Lumbini estate is considered one of the area's finest. Teas from this region tend to be full bodied and thick with a robust feel, and the Ceylon Lumbini OP1 (Orange Pekoe 1) Tea is a stunning example of this regional character. This less expensive cousin of our Lumbini Special is another award winning Ceylon. It produces a smooth, almost red liquor and this tea is far more flavorful than your average Ceylon. Enjoy any time of day! Use one teaspoon per cup and steep 3-5 minutes in freshly boiled water.
Average Customer Rating







Number of ratings: 1

Log in
to review this product.