Want free shipping? We have something better! Find out more!


The Business of Blends
One area we have been diving into more at The Tea Table is the craft of blends. While we have always offered our own flavored blends, in the last couple years we have ventured further into unflavored ones.
continue...

Kiwi Black Tea has been added to your basket.
Kiwi Black Tea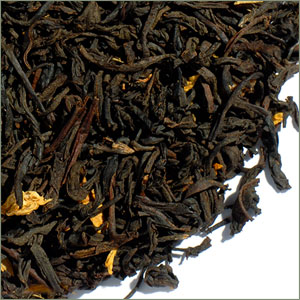 A light-bodied tropical treat. Sri Lanka grown black tea blended with kiwi & pineapple pieces, blackberry & lime leaves and natural flavors. Delightful with or without milk & sugar. Steep one teaspoon in freshly boiled water for 3-5 minutes.
Average Customer Rating







Number of ratings: 1

Log in
to review this product.