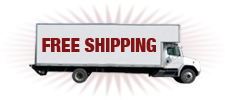 Free Shipping on Orders of $99 or More! Find out more!
Having trouble logging into your account? Click Here



Natural Keemun Panda 1 Tea - SALE

View current newsletter?

Get the most out of Oolong Teas
Oolong teas cover the range from green to black, with a wide variety of flavors. Learn how to make the most of this wonderful tea category."
continue reading...

Follow Us!
Kiwi Black Tea - SALE has been added to your basket.
Kiwi Black Tea - SALE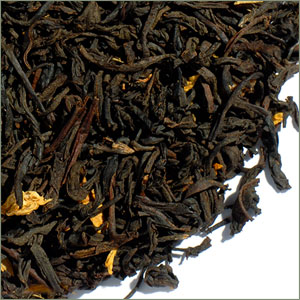 On Sale! Prices listed are 10% off!

A light-bodied tropical treat. Sri Lanka grown black tea blended with kiwi & pineapple pieces, blackberry & lime leaves and natural flavors. Delightful with or without milk & sugar.Steep one teaspoon in freshly boiled water for 3-5 minutes.
Average Customer Rating







Number of ratings: 1

Log in
to review this product.