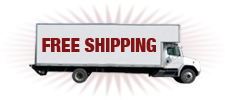 Free Shipping on Orders of $99 or More! Find out more!
Having trouble logging into your account? Click Here



Green Rooibos Oasis Tea - SALE


Lucky Dragon Hyson Green Tea (Young Hyson) - SALE



Subscribe to our email newsletter to learn about new teas, sales, and more. Newsletters are normally sent every other week, and nothing else will ever be sent when you subscribe.



Looking Back on 15 Years
"So, 15 years later, we remain determined to stay focused on our original goal. To offer a wide variety of the best teas available at reasonable prices."
continue reading...

Follow Us!
Keemun Hoa Ya A Tea has been added to your basket.
Keemun Hoa Ya A Tea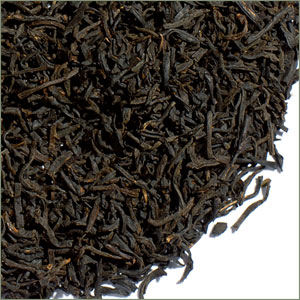 Keemun teas are often considered the quintessential English Breakfast tea. Keemun Hoa Ya A is commonly known to grace the table of the Queen of England. It is an extremely rare tea; only 120 kilos of this particular Keemun Hoa Ya A are made per year. The leaves are hand sorted before and after firing, resulting in a uniformly wiry leaf appearance that yields a bright, coppery liquor with a full bodied, wine like character accented by hints of oak and smoke.From the Anhui Province in China, Keemun teas are often called the Burgundy of teas for their full body, natural sweetness, and superb aromatics. Infuse one teaspoon of leaves per cup in freshly boiled water and steep for 3-7 minutes. Takes milk and sugar well, but fabulous on its own. A sample is available for $3.00.
Average Customer Rating






Reviewer: Lida 02/08/2013
A superb, even an aristocratic, tea with a subtle melding of flavors. Fine wine comes to mind. Smoky is not usually my preference, but this tea is the exception because the smoky component does not overwhelm. Truly rich, mellow, one-of-a-kind. Even though this is a breakfast favorite, I like it for afternoon tea.
Number of ratings: 2
Log in
to review this product.