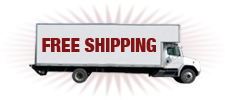 Free Shipping on Orders of $99 or More! Find out more!
Having trouble logging into your account? Click Here



Nine Bend Black Dragon Tea (9 Bend Black Dragon) - SALE


Apple Cinnamon Herbal Tea - SALE

View current newsletter?

Get the most out of Oolong Teas
Oolong teas cover the range from green to black, with a wide variety of flavors. Learn how to make the most of this wonderful tea category."
continue reading...

Follow Us!
Khumbu Green Tea has been added to your basket.
Khumbu Green Tea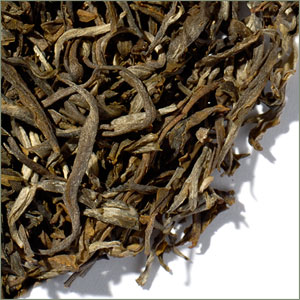 Khumbu Green Tea from China is designed to steep and release its flavor in cold water as well as hot. Delicious vegetative character with light astringency and very smooth. Brews to a pale yellow. Use 1 tsp. per cup and steep 2 minutes in 180-degree water.
Average Customer Rating






Number of ratings: 1

Log in
to review this product.