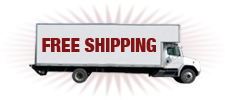 Free Shipping on Orders of $99 or More! Find out more!
Having trouble logging into your account? Click Here



Green Rooibos Oasis Tea - SALE


Lucky Dragon Hyson Green Tea (Young Hyson) - SALE



Subscribe to our email newsletter to learn about new teas, sales, and more. Newsletters are normally sent every other week, and nothing else will ever be sent when you subscribe.



Looking Back on 15 Years
"So, 15 years later, we remain determined to stay focused on our original goal. To offer a wide variety of the best teas available at reasonable prices."
continue reading...

Follow Us!
Indian Mocha Chai Tea has been added to your basket.
Indian Mocha Chai Tea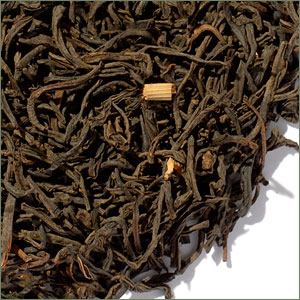 Our Indian Mocha Chai Tea offers superb body with mellow Indian spices from the Malabar Coast. The flavor is deepened with the addition of chocolate & cherry. It is bright and coppery and especially enticing when served the traditional way with milk and sugar!

Chai is so prevalent in India and Sri Lanka that it might as well be the national drink. It is very common to see tea carts or "chai wadis" serving their chai to passersby on the street. Chai blends are often made with lower quality teas since it is thought that the spices will cover up any deficiencies in the tea. The base that makes up a good chai, however, needs to be of good quality to produce a rich, bold cup and our Indian Mocha Chai tea uses a high-grown Ceylon black tea blend that does just that.

Contains black tea, cinnamon, cardamom, cloves, curry leaves, lemongrass, cumin and sweet cumin, coriander, and natural flavors. Be sure to turn your container of chai upside-down a few times as the powdered spices can settle at the bottom of a bag during transit, or over time on a shelf. Use one teaspoon per cup and steep in freshly boiled water for 3-5 minutes.
Average Customer Rating





Reviewer: Daniel 07/21/2012
This is a fine mocha, but Night of the Iguana Chocolate Chai is much better.
Number of ratings: 2
Log in
to review this product.