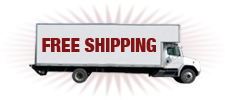 Free Shipping on Orders of $99 or More! Find out more!
Having trouble logging into your account? Click Here


Cafe Style Glass Teapot w/infuser


Adele Cup and Saucer - Red SALE

View current newsletter?

Get the most out of Oolong Teas
Oolong teas cover the range from green to black, with a wide variety of flavors. Learn how to make the most of this wonderful tea category."
continue reading...

Follow Us!
Hojicha Tea has been added to your basket.
Hojicha Tea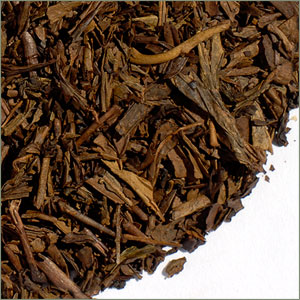 Hojicha is a roasted green tea, made from Japanese Bancha. The nut brown leaves infuse to a golden brown cup with a toasty aroma and a mellow, nutty-earthy taste. Goes well with meals. Often appeals to coffee lovers. Use 2 heaping teaspoons per cup and steep 2 minutes in near boiling water.
Average Customer Rating






Reviewer: Nick 09/27/2010
The Tea Table has the best Hojicha that I have ever tasted, and I have been ordering this tea from other companies steadily for five years.
11/03/2013
I really love a cup of hojicha first thing every morning and lst thing every night
Reviewer: Jessica 11/15/2012
This hojicha is absolutely wonderful. I went through my first bag way too fast, and immediately came back to the site for more.
Number of ratings: 3
Log in
to review this product.