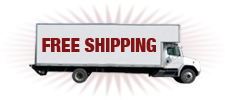 Free Shipping on Orders of $99 or More! Find out more!
Having trouble logging into your account? Click Here



Ceylon Lumbini Special Tea FBOPFEXS - SALE

Antony and Cleopatra Heart Shaped Black Tea - SALE



Subscribe to our email newsletter to learn about new teas, sales, and more. Newsletters are normally sent every other week, and nothing else will ever be sent when you subscribe.



Get the most out of Oolong Teas
Oolong teas cover the range from green to black, with a wide variety of flavors. Learn how to make the most of this wonderful tea category."
continue reading...

Follow Us!
Green Yerba Mate has been added to your basket.
Green Yerba Mate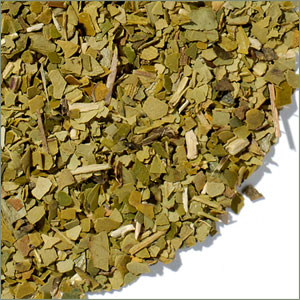 Mate (pronounced mah-tay) is made by brewing the dry leaves of the Yerba Mate tree, a small evergreen that is a member of the Holly family. The tree is native to the subtropical highlands of Brazil, Paraguay, Uruguay, and Argentina, and it is in those countries that the majority of Yerba Mate is consumed. It has a vegetative character similar to green tea. Contrary to some popular reports, mate does contain caffeine, although many people report that they tolerate mate better than other caffeine-containing beverages. Use approximately 1-2 tablespoons per 3-cup pot and brew in steaming (not boiling) water for about 3 minutes.
Average Customer Rating






12/19/2010
The first tea that I've tried and by far my favorite. Great tea to try for all the coffee drinkers out there, similar bitterness with tons more flavor.
Number of ratings: 1
Log in
to review this product.