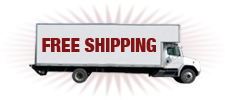 Free Shipping on Orders of $99 or More! Find out more!
Having trouble logging into your account? Click Here



Ceylon Lumbini Special Tea FBOPFEXS - SALE

Antony and Cleopatra Heart Shaped Black Tea - SALE



Subscribe to our email newsletter to learn about new teas, sales, and more. Newsletters are normally sent every other week, and nothing else will ever be sent when you subscribe.



Get the most out of Oolong Teas
Oolong teas cover the range from green to black, with a wide variety of flavors. Learn how to make the most of this wonderful tea category."
continue reading...

Follow Us!
White Tip Earl Grey Tea has been added to your basket.
White Tip Earl Grey Tea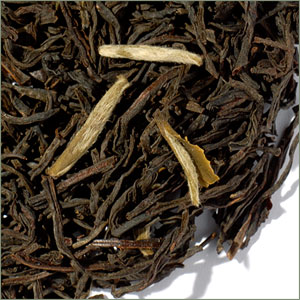 This new blend of White Tip Earl Grey contains even more white Yinzhen tips or buds, also known as Silver Needles. More fragrant than our previous blend, only the best oil of bergamot is used. This tea has an incredible aroma, which is matched only by its elegant flavor. Use one heaping teaspoon of leaves per cup, add boiling water, and steep for 3 minutes.
Average Customer Rating






Reviewer: Eve 07/23/2011
Ambrosial!
Reviewer: Cameron 01/14/2011
By Grabthar's Hammer... what a tea!
07/05/2014
Wonderful aroma & flavor. My favorite
Reviewer: Gale 06/15/2014
A very good quality Earl Grey with a strong, clean but not over powering bergamot flavor. If you enjoy an Earl Grey with a smoother less pronounced taste, try Earl Grey Cream.
Reviewer: Richard 05/12/2014
I have to agree with every one else this is by far my favourite after noon tea.
Reviewer: Nathan 07/20/2012
WOW!!! - one of the best EARL's I had in a long time. Like it much better than Winter White..... My favs so far are Gunpowder Green and THIS one!! And Gunpowder might be moving to second place. :-]
Number of ratings: 8
Log in
to review this product.