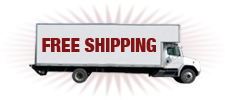 Free Shipping on Orders of $99 or More! Find out more!
Having trouble logging into your account? Click Here



Nine Bend Black Dragon Tea (9 Bend Black Dragon) - SALE


Apple Cinnamon Herbal Tea - SALE

View current newsletter?

Get the most out of Oolong Teas
Oolong teas cover the range from green to black, with a wide variety of flavors. Learn how to make the most of this wonderful tea category."
continue reading...

Follow Us!
English Breakfast Tea has been added to your basket.
English Breakfast Tea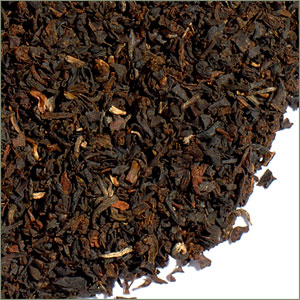 Our English Breakfast tea is a blend of finest black teas from Assam and Indonesia. Quite firm and tight, medium to full-bodied, with a dark brown liquor and spicy finish. Takes milk and sugar well. Use 1 tsp. per cup and brew 3 minutes in freshly boiled water.
Average Customer Rating






Reviewer: Loris 08/08/2015
I have found that I prefer the teas from Assam and Indonesia. This English Breakfast is made up of a perfect blend for me. I brew it and enjoy it with each meal.
Reviewer: Carol 02/24/2015
My best friend in the morning, especially the cold winter ones. I add a bit of Tea Table's Lemon Mango and this makes the best tea ever!
Reviewer: Akiko 02/01/2013
This is just the kick in the pants you need in the morning. Everything you would expect from a great English Breakfast Tea! Not bitter, honey like taste, Buy some you wont be dissappointed.
Number of ratings: 4
Log in
to review this product.