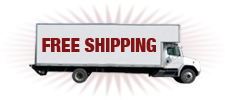 Free Shipping on Orders of $99 or More! Find out more!
Having trouble logging into your account? Click Here



Ceylon Lumbini Special Tea FBOPFEXS - SALE

Antony and Cleopatra Heart Shaped Black Tea - SALE



Subscribe to our email newsletter to learn about new teas, sales, and more. Newsletters are normally sent every other week, and nothing else will ever be sent when you subscribe.



Get the most out of Oolong Teas
Oolong teas cover the range from green to black, with a wide variety of flavors. Learn how to make the most of this wonderful tea category."
continue reading...

Follow Us!
Decaffeinated Sencha Green Tea #2 has been added to your basket.
Decaffeinated Sencha Green Tea #2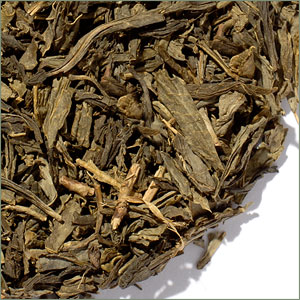 Our Decaffeinated Sencha #2 has a bit more of a fruity note than our Sencha #1. This one has a good green tea flavor with slight hints of apricot. Brews to a light coppery liquor and smells delicious. Typical sencha long leaves. Use oneteaspoon per cup and steep 1-2 minutes in 180-degree water.

Lori's comments: Decaf Senchas are hard to find, so I'm happy to be able to offer a second choice!

Our decaffeinated teas are naturally decaffeinated using a process that removescaffeine without using chemicals of any sort. The freshly plucked tea leaves arebriefly soaked in water and gently flushed with carbon dioxide (CO2). The CO2binds to the caffeine molecules and extracts them from the tea, leaving behind all the natural proteins that give tea its flavor. It also leaves many of thepolyphenols and antioxidants intact, so it's still good for you.

Log in to review this product.