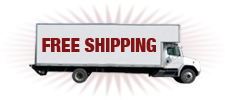 Free Shipping on Orders of $99 or More! Find out more!
Having trouble logging into your account? Click Here



Ceylon Lumbini Special Tea FBOPFEXS - SALE

Antony and Cleopatra Heart Shaped Black Tea - SALE



Subscribe to our email newsletter to learn about new teas, sales, and more. Newsletters are normally sent every other week, and nothing else will ever be sent when you subscribe.



Get the most out of Oolong Teas
Oolong teas cover the range from green to black, with a wide variety of flavors. Learn how to make the most of this wonderful tea category."
continue reading...

Follow Us!
Cranberry and Pomegranate Tea has been added to your basket.
Cranberry and Pomegranate Tea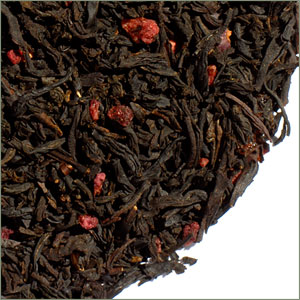 Cranberry and Pomegranate Tea is a flavorful black blend with freeze dried cranberry slices, raspberry & pomegranate pieces and peony petals. A pleasant afternoon pick-me-up. Use one tsp. per cup and steep 3-5 minutes in freshly boiled water.
Average Customer Rating




Reviewer: Christine 11/08/2013
i agree with Mrs Paula, a little more than a tsp and a full five minutes of steep time, and this tea tastes as wonderful as it smells. it took me a couple of tries at brewing to get it right, but i have now added it to my favorites list!
Reviewer: Mrs. Paula 01/22/2013
This tea not only has a wonderful aroma, but the taste is delightful. I find that a larger amount than 1 tsp per 8 oz gives an even better flavor and no bitterness.This is one of Tea Table's BEST and one of my favorite!
Reviewer: Candace 11/16/2012
This was a bit bland for my tastes but a wonderful smell. It was a great flavor for those that love earl grey. I could boil this all day though and have the whole house smell like this. Next time I'll add some dried cranberries or perhaps mix with a stronger breakfast tea for a change of scent. I found it relaxing perfect for evenings instead of an afternoon pick me up. I probably won't reorder it though unless my husband falls in love with it.
Number of ratings: 3
Log in
to review this product.