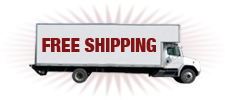 Free Shipping on Orders of $99 or More! Find out more!
Having trouble logging into your account? Click Here


Cafe Style Glass Teapot w/infuser


Adele Cup and Saucer - Red SALE

View current newsletter?

Is it really in stock? Yes It Is!
In recent years, and especially the last several months, I've been receiving the same question from new customers. "Is what I want really in stock? The simple answer in our case is," YES, it is in stock."
continue reading...

Follow Us!
Cafe Latte Tea has been added to your basket.
Cafe Latte Tea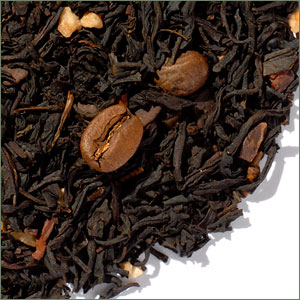 Even if you're not a coffee fan, you'll enjoy this blend first thing in the morning. Cafe Latte Tea contains black tea, broken cocoa bits, almond brittle bits, coffee beans, flavoring, and freeze-dried yogurt pieces (contains dairy). Great with milk and sugar! Use one teaspoon per cup and steep for 3-5 minutes in freshly boiled water. A great coffee alternative.
Average Customer Rating






Reviewer: Jamie 02/04/2014
I switched from coffee to tea, and this tea has such a nice mellow coffee flavor. It really tastes like coffee flavored tea. I love seeing full coffee beans in the mix. A little milk and sugar and it's delicious!
Reviewer: jamie 12/15/2012
Yummy! I ordered a sample of this with my first order. Its amazing. Nice cafe flavor especially with a little milk. Will definately put it in my next order.
Number of ratings: 3
Log in
to review this product.