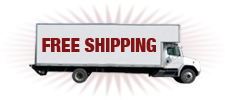 Free Shipping on Orders of $99 or More! Find out more!
Having trouble logging into your account? Click Here



East Fresian (Frisian) Tea - SALE


Chocolate Mint Black Tea - SALE


Decaffeinated Chocolate Mint Black Tea - SALE

View current newsletter?

Get the most out of Oolong Teas
Oolong teas cover the range from green to black, with a wide variety of flavors. Learn how to make the most of this wonderful tea category."
continue reading...

Follow Us!
Blood Orange Tea has been added to your basket.
Blood Orange Tea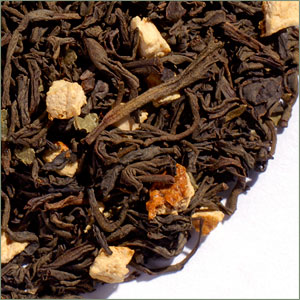 The exotic taste of Blood Orange Tea infuses pleasing citrus notes that help round out the natural astringency of the high-grown Ceylon tea in this blend. Our Blood Orange Tea contains black tea, dried orange bits, blackberry leaves, safflower petals, and natural flavors. The light citrus flavor is perfect for an afternoon break. Use one teaspoon per cup and brew 3 minutes in freshly boiled water. Thanks to one of our customers for requesting this delicious tea!
Average Customer Rating






02/03/2014
The scent is amazing but it didn't really taste like I thought it would. It was a little bit bitter so I put some honey in it.
Reviewer: Peter 09/23/2012
Got it through tea of the month. Love it. Will be ordering more.
Reviewer: Daniel 07/21/2012
Great tea for me when I'm in an E Grey mood but don't want the extra kick. Superior to Baroness Grey in my opinion.
Number of ratings: 8
Log in
to review this product.