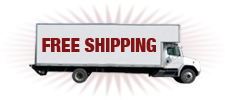 Free Shipping on Orders of $99 or More! Find out more!
Having trouble logging into your account? Click Here


Cafe Style Glass Teapot w/infuser


Adele Cup and Saucer - Red SALE

View current newsletter?

Is it really in stock? Yes It Is!
In recent years, and especially the last several months, I've been receiving the same question from new customers. "Is what I want really in stock? The simple answer in our case is," YES, it is in stock."
continue reading...

Follow Us!
Black Currant Tea has been added to your basket.
Black Currant Tea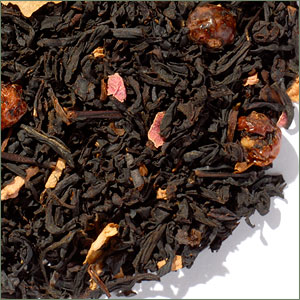 Black currants are very popular throughout Europe, known for being aromatic and delicious. The berries are usually used in making jams and juices. Our Black Currant Tea has a wonderful aroma of fresh black currants! A perfect tea for anyone who enjoys the flavor of these berries. This black tea contains red currants, dried cranberries, pink peony petals, and flavoring. Use one teaspoon per cup and steep in freshly boiled water for 3-5 minutes.
Average Customer Rating





Reviewer: Ryan 02/22/2012
Complex with a hint of fruit.
Reviewer: Candace 11/16/2012
My personal favorite. High quality tea. Fruit forward and not sweet in the nose. I have this one most days and will order it time and again once I get a larger tin.
Reviewer: Paige 07/28/2012
I absolutely love this tea. It has a fruity flavor that doesn't overpower, and is still fully noticeable. This is one of my very favorites from this website.
Number of ratings: 4
Log in
to review this product.