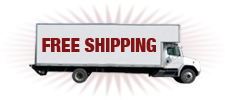 Free Shipping on Orders of $99 or More! Find out more!
Having trouble logging into your account? Click Here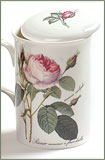 Roy Kirkham Infuser Mug - Redoute Rose SALE

View current newsletter?

Get the most out of Oolong Teas
Oolong teas cover the range from green to black, with a wide variety of flavors. Learn how to make the most of this wonderful tea category."
continue reading...

Follow Us!
White Tea Secrets Tea has been added to your basket.
White Tea Secrets Tea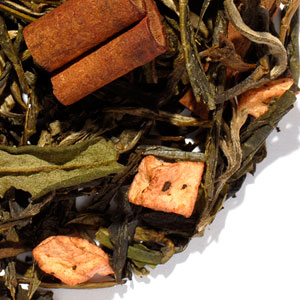 White Tea Secrets is a delicious blend of white and green tea flavored with apples and cinnamon. Light, smooth, and refreshing. Contains Sencha, Lung Ching, and Pai Mu Tan with freeze dried apple pieces, cinnamon pieces and flavoring (contains traces of dairy products). Use 1 tsp. per cup and steep 2-3 minutes in steaming water.
Average Customer Rating





01/27/2011
I will admit I am new to tea, but I have tried multiple sites and multiple different flavors. I am not a 'pure' tea type of drinker. I like the flavored kind. Out of the 30 or so different teas I have tasted so far, this one is definitely in my top 5. As far as the Tea Table, shipping is fast, prices are good, and packaging is great!
Reviewer: Colin 10/23/2013
I'm not sure why, but this tea tastes awful to me. I drink all sorts of teas, flavored and unflavored, and something about this tasted like drug store medicine. DEFINITELY get this as a sample first [very glad I did] but even though this tea was a complete miss for me, it just makes me love this website all the more because of their sample policy
Reviewer: Daniel 01/14/2013
My wife loves this. A nice blend for a flavored tea.
12/19/2012
This tea surprised me. I got it as a sample and will be ordering some. Very enjoyable.
Number of ratings: 6
Log in
to review this product.