Natural Los Andes Tea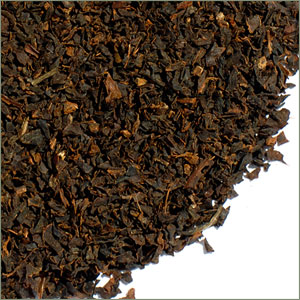 Natural Los Andes Tea is a black tea from a Guatemalan estate that was declared a private nature reserve in 2001, this full-bodied tea, grown without pesticides, has malty notes with a lightly astringent finish. Makes a great breakfast tea! Use one tsp. per cup and steep 3 minutes in freshly boiled water.
Average Customer Rating






Reviewer: Candace 03/04/2013
Absolutely favorite breakfast tea. Love this one. This is a tea for coffee drinkers. Rich, creamy, smooth, dark. I use half and half with breakfast tea and seep for 4 min. No astringency. I was getting samples of all the breakfast teas but this one I'm about to order. Truly upset when my sample ran out.
Number of ratings: 2
Log in
to review this product.