Khumbu Green Tea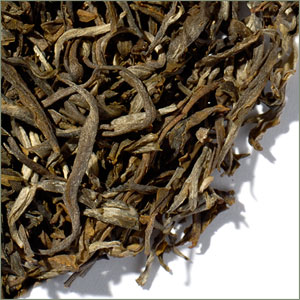 Khumbu Green Tea from China is designed to steep and release its flavor in cold water as well as hot. Delicious vegetative character with light astringency and very smooth. Brews to a pale yellow. Use 1 tsp. per cup and steep 2 minutes in 180-degree water.
Average Customer Rating






Number of ratings: 1

Log in
to review this product.