Keemun Three Monkey Tea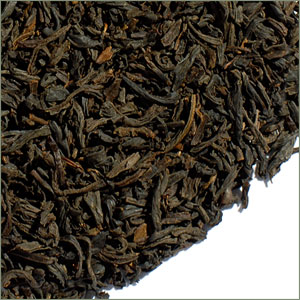 Keemun Three Monkey Tea has a complex and subtle flavor that is aromatic and penetrating without being lush or floral. Makes a fabulous iced tea as it is perfectly delicious without any sweetener and remains very smooth. Use one tsp. per cup and steep for 3-5 minutes in freshly boiled water.
Average Customer Rating





Reviewer: Sara 02/11/2012
This tea was a bit strong, but when I added milk it was great. Just make sure to not over brew the leaves.
Reviewer: Rick 03/21/2013
Best of the black teas!
Number of ratings: 2
Log in
to review this product.